DROP YOUR LUGGAGE AND ENJOY THE CITY
Our Satisfaction Rate is 100%. Our reviews confirm it.
Scroll Down
LOCKER POINT ATHENS
LUGGAGE STORAGE LOCKERS IN THE CENTER OF ATHENS, SYNTAGMA
Only at 24 Nikis street, inside a building one floor above the ground
Are you searching for a safe and reliable place to store your luggage for a few hours or days?
No need to search elsewhere… We've carefully developed the perfect luggage storage solution that satisfies all your needs!
Our luggage lockers are positioned within a spotless apartment, one floor above ground level,
offering a peaceful escape from the clamor of the city's sidewalks.
We maintain a dedicated staff on-site during our business hours to provide guidance and support.
With our doors never closed throughout the day,
we guarantee the safety and easy accessibility of your belongings whenever you require them!

Satisfaction Guaranteed
Your satisfaction is our success, and our staff by the luggage lockers are here to guarantee a hassle-free experience.

Trustworthy
Trust is something we earn daily as people use our luggage storage, and we're eager to gain yours as well!

Perfect Location
The luggage storage location it couldn't be better!
Few minutes walking distance from the Syntagma Metro/Bus Station and close enough to all major attraction points.

Flexible
Free access to your lockers during an active reservation.
Always open during the day.
If you plan to use the luggage storage outside of working hours,
make sure to request access.

Convenient Luggage Storing
We prefer simplicity !
Pay for the locker size and
you can store as many items
as you want in that locker,
all for the same great price!

Safe and Clean
Our well-maintained and secure facility
is tailored to accommodate the needs
of any modern traveler or visitor
looking to store and mmanag
their luggage.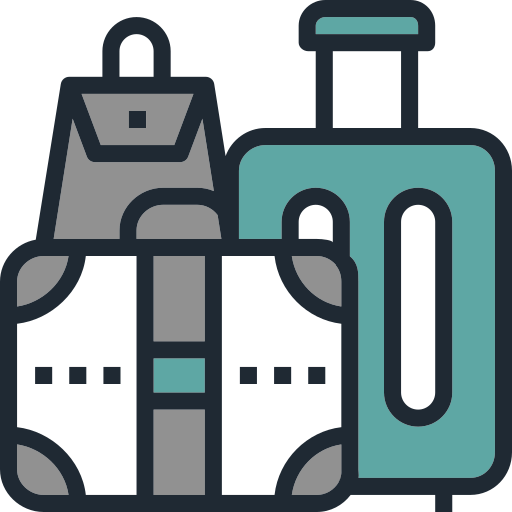 Store multiple luggage, in the same locker!
Pay online Or at the end of service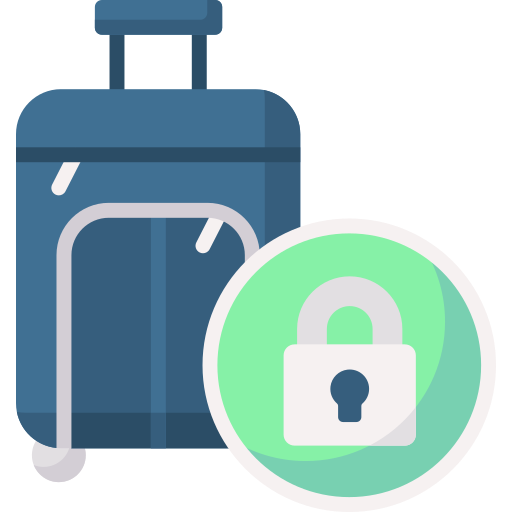 Special room for Extra Large Luggages
Pay by the locker size & by hour
Flat rate after 4 hours!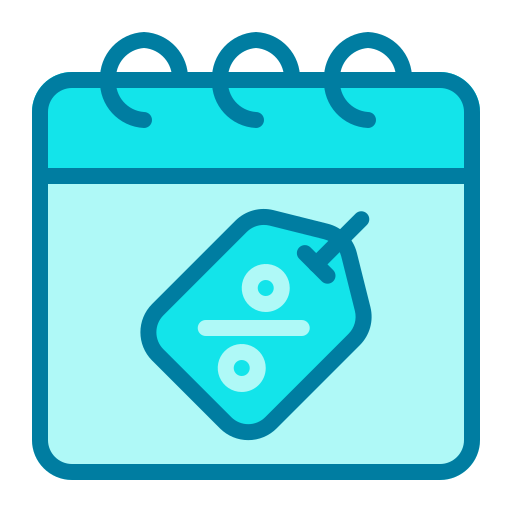 Competitive offers for long-term luggage storages!
OUR SERVICES
"It's more than just a regular luggage storage!"
Our primary goal is to guarantee absolute safety of your belongings and at the same time present you
a well-designed space that inspires you to take advantage of our spot-on services!